Passion & Advocacy
Coming from unique and various backgrounds, the board members strive for advancing the core mission of the foundation.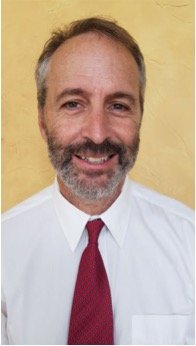 jon laplante, Md
 Founder / President
Jon is a recently retired radiologist with Radiological Physician Associates (RPA). He joined the group in 1994. Jon was born and raised in Morgantown, WV, attending high school at Saint Francis. He attended West Virginia University from 1981-1985, enrolling and graduating in Mechanical Engineering. Jon worked briefly at Exxon USA as a Project Engineer in the Texas refinery before entering medical school. Upon completion, he trained at Allegheny General Hospital in Diagnostic Radiology before joining RPA, at which he served on the Executive Board from 2001-2018.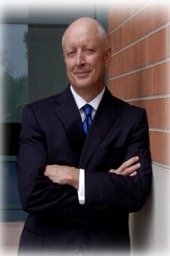 Garrett HOge
 Vice President
After graduating from West Liberty University, Garrett Hoge entered the financial services industry with high expectations and a sense of calling to a profession devoted to helping people succeed financially. For Garrett, building relationships based on trust and leading H Financial Management for over 30 years was only natural since his family's values in Southwestern Pennsylvania run deep. John and William Hoge founded and laid out the plans for Washington, PA in 1781 and later generously donated the property where the Washington County Courthouse now stands, and the Immaculate Conception Church and John F. Kennedy Catholic School building is located (the Hoge Memorial is located on Walnut Street in Washington, PA just behind the John F. Kennedy School building). Continuing the family tradition, Garrett Hoge emphasizes traditional values in his business, and in his everyday life, through diligent work ethics and maintaining a fiduciary standard.
Garrett is a Certified Financial Planner (CFP®) and a Chartered Financial Consultant (ChFC®). In addition, he has a Masters Degree in Financial Services (MS) focused on Estate Tax Planning. He is a Life and Qualifying Member of the Million Dollar Round Table (MDRT*) the Premier Association of Financial Professionals® and the prestigious Top of the Table (TOT). These qualifications rank him among the top financial services professionals in the country.
Garrett and his wife Anita have been married for over 40 years and have 3 children (Garrett II, Jessica, and Allison) and 4 grandchildren (Westin, Cora, Mae, and Sasha). In his spare time, Garrett enjoys playing with the grandkids, skiing, golfing, cycling, weightlifting, and swimming. He is a PSIA-certified ski instructor, a member of Southpointe Golf Club, and a Member/Elder at the Westminster Presbyterian Church.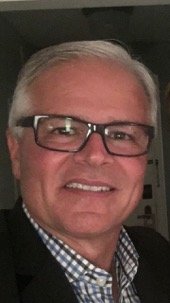 sam Merandi
 Secretary / Treasurer
Sam was born and raised in Clarksburg, West Virginia. He graduated from West Virginia University, College of Business and Economics, with a degree in Accounting. Following graduation, he worked in pub-lic accounting with Toothman, Rice & Company. He then began his migration toward healthcare and was employed as the Chief Financial Officer and MIS Director of Summit Center, a regional community mental health center for nine years. He then spent five years, employed by University Health Associates, as the Department Administrator for West Virginia University, School of Medicine, Departments of Neuro-surgery and Department of Behavioral Medicine and Psychiatry. Sam joined Radiological Physician Associates in November 1994 and continues to serve as Administrative Vice President where Sam and Jon LaPlante have worked together and have formed a friendship based on trust and caring.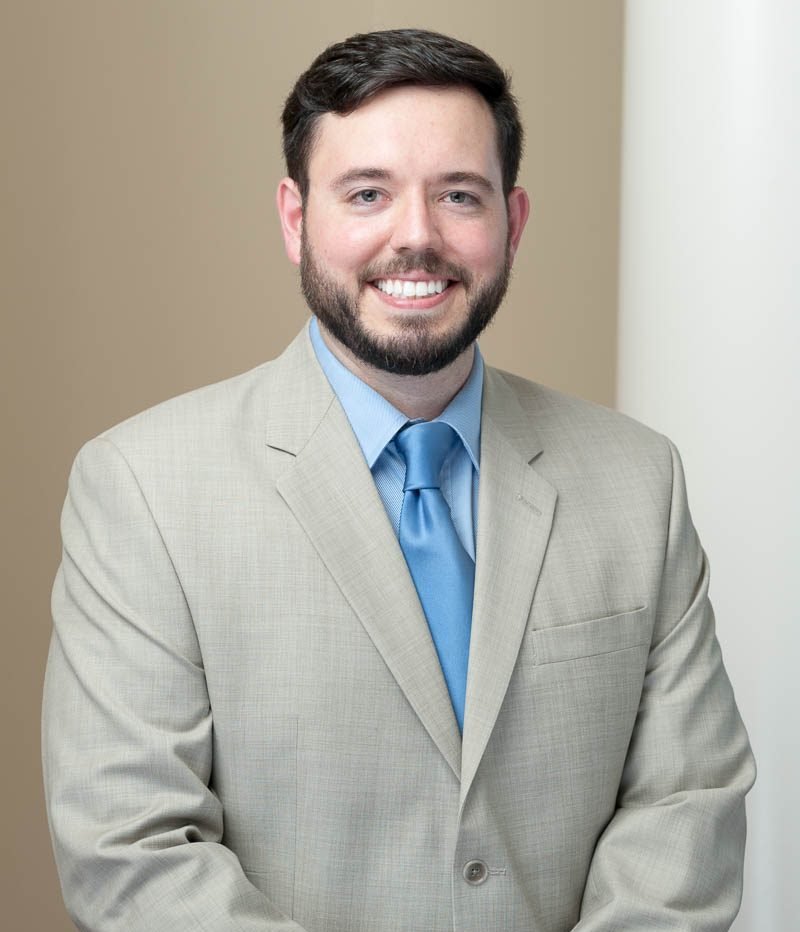 Jason w DeBerry, md
 Chief Information Officer
Jason is a West Virginia native who is a practicing Radiologist with Radiological Physician Associates, Inc. based in Fairmont, WV and a small business owner. He currently serves as RPA, Inc.'s Chief Medical Informatics Officer and Chief of Breast Imaging. He also serves as Chief of Radiology at WVU Medi-cine's Jackson General Hospital.
Dr. DeBerry serves several committees including the Steering Committee for Epic Breast Imaging, Cancer Committee for WVU Medicine – United Hospital Center, and the Radiology User Council for WVU Medicine. He has served on several past committees as well including steering committee for UVA / Merge Healthcare (IBM-Watson), steering committee for UVA Department of Radiology Intranet, task force for UVA Department of Radiology 24/7 attending coverage, and steering committee for UVA De-partment of Radiology IT.
Dr. DeBerry graduated from West Virginia University with degrees in Biology, Biochemistry, and Chem-istry in 2008 and completed the University Honors Scholar program followed by earning his Doctor of Medicine from WVU in 2012. He completed an internship at WVU – Ruby Memorial Hospital in 2013, Diagnostic Radiology Residency at the University of Virginia in 2017, and Breast Imaging and Interven-tion fellowship at UVA in 2018. During his training he won several awards including first place for post-er presentation in machine learning at SIIM 2017 annual meeting and has over 20 publications.